The Barnard Exempt Firemen's Association was incorporated for the relief, aid, and assistance of the members thereof, and their families, who are disabled or indigent, and the promotion of the welfare of the volunteer fire service in the Barnard Fire District. Members of the Barnard Fire Department are also accorded the same privileges.
saturday september 5th 2020
it is with deep sadness that Barnard exempt president

reports the passing of dear member
bertrand "bud" morgan  

Please visit the memoriam page for full obituary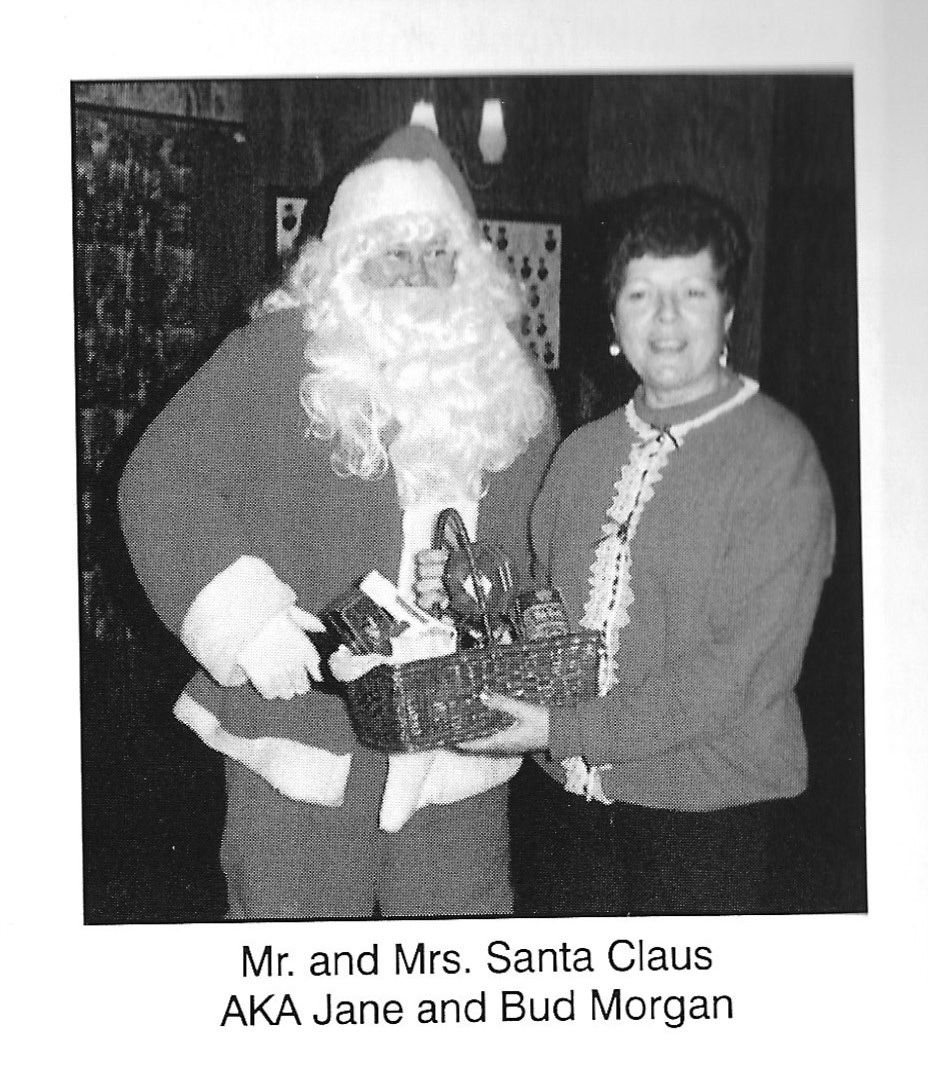 CURRENT OFFICERS & TRUSTEES
JOhn Shick -

President 
Rick Houseman -

1st VP
John McBeth -

2nd VP
Bob Harrison -

Treasurer
Sandi Hillebrandt -

Secretary 
doug scarson -

Chief Engineer

 
Ron Rozinski -

Assistant Chief Engineer
Frank Diehl -

Warden 
Jim Derleth -

Sergeant at arms
TRUSTEES
mike pospula -

vice chairman
Paul VanLare      Dick Davis     Tom Cappon
Exempt Historian

-

Mark Renz
please Contact us with any questions or submissions
Looking for the Barnard Fire Department?

Barnard Exempt Firemen's Association